the purest in prepoo hair products & moisturizers
HONEY BLOWOUT™
HONEY BLOWOUT™ locks in the hair's natural pH balanced oils. PREPOO hair treatment designed to protect your hair during heat styling processes using the natural benefits of honey.
Our mission is to make you happy honey! We want to empower you to love your hair at any texture.
We aim to bring you the purest in prepoo hair products & moisturizers .
Stay tuned for our own line of shampoo & conditioners.
We appreciate you for visitng our store. Stay safe! Stay sweet!
HONEY BLOWOUT™
Prepoo Hair
HONEY BLOWOUT™
Latest News
Can I use HONEYBLOWOUT as a deep treatment? Yes, you can use HONEYBLOWOUT as a...
Read more
HONEY BLOWOUT™
Video Vault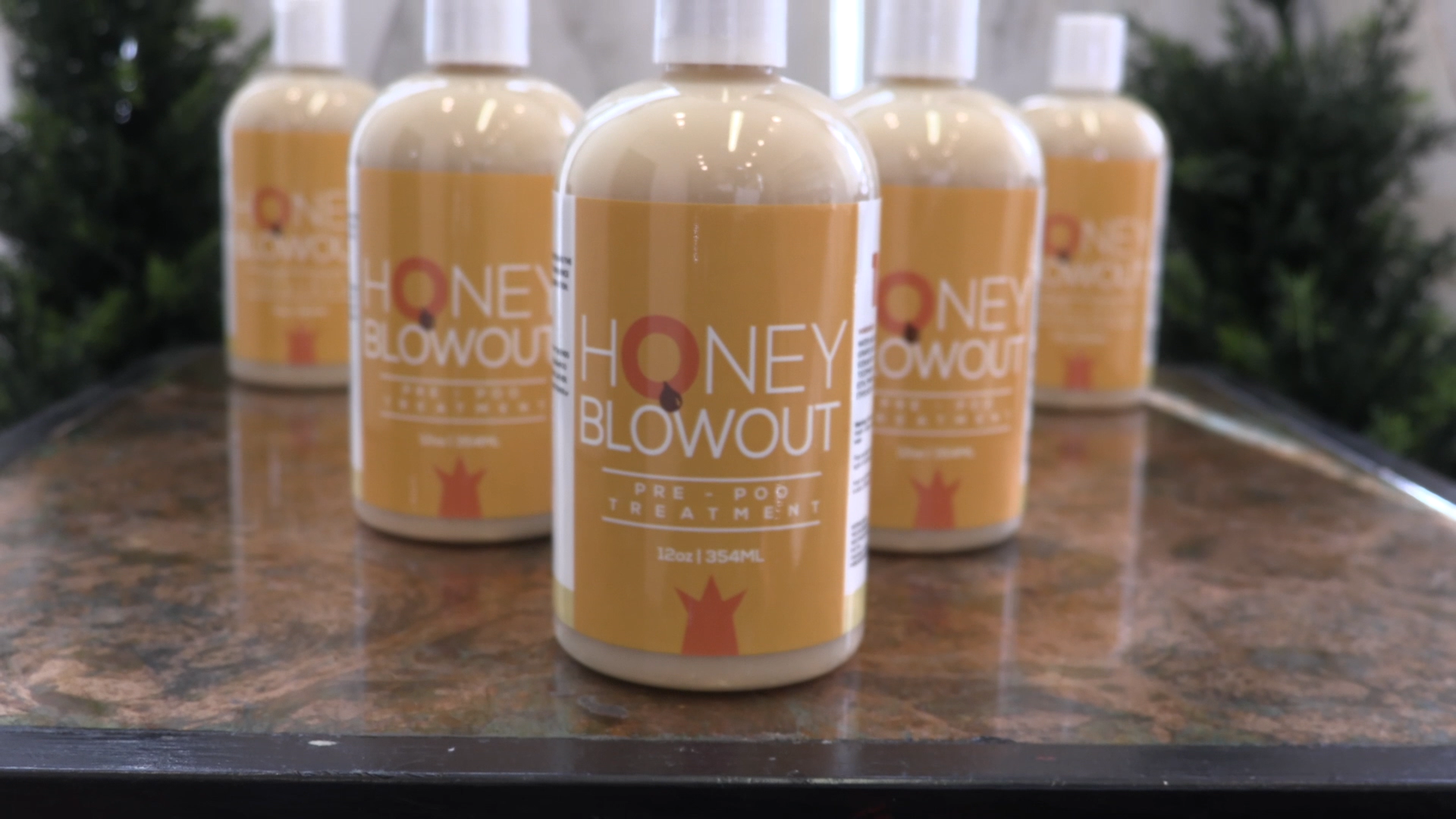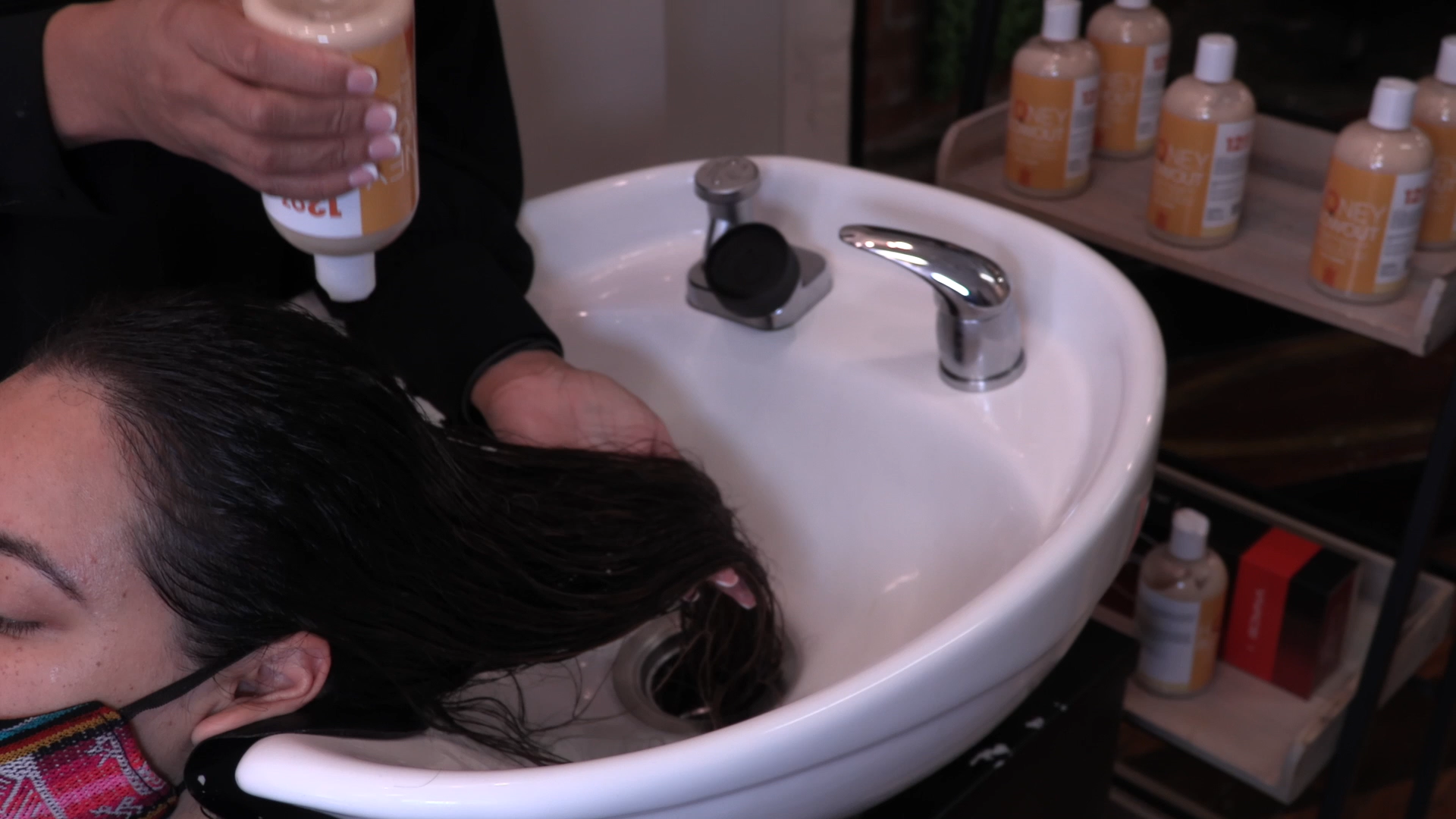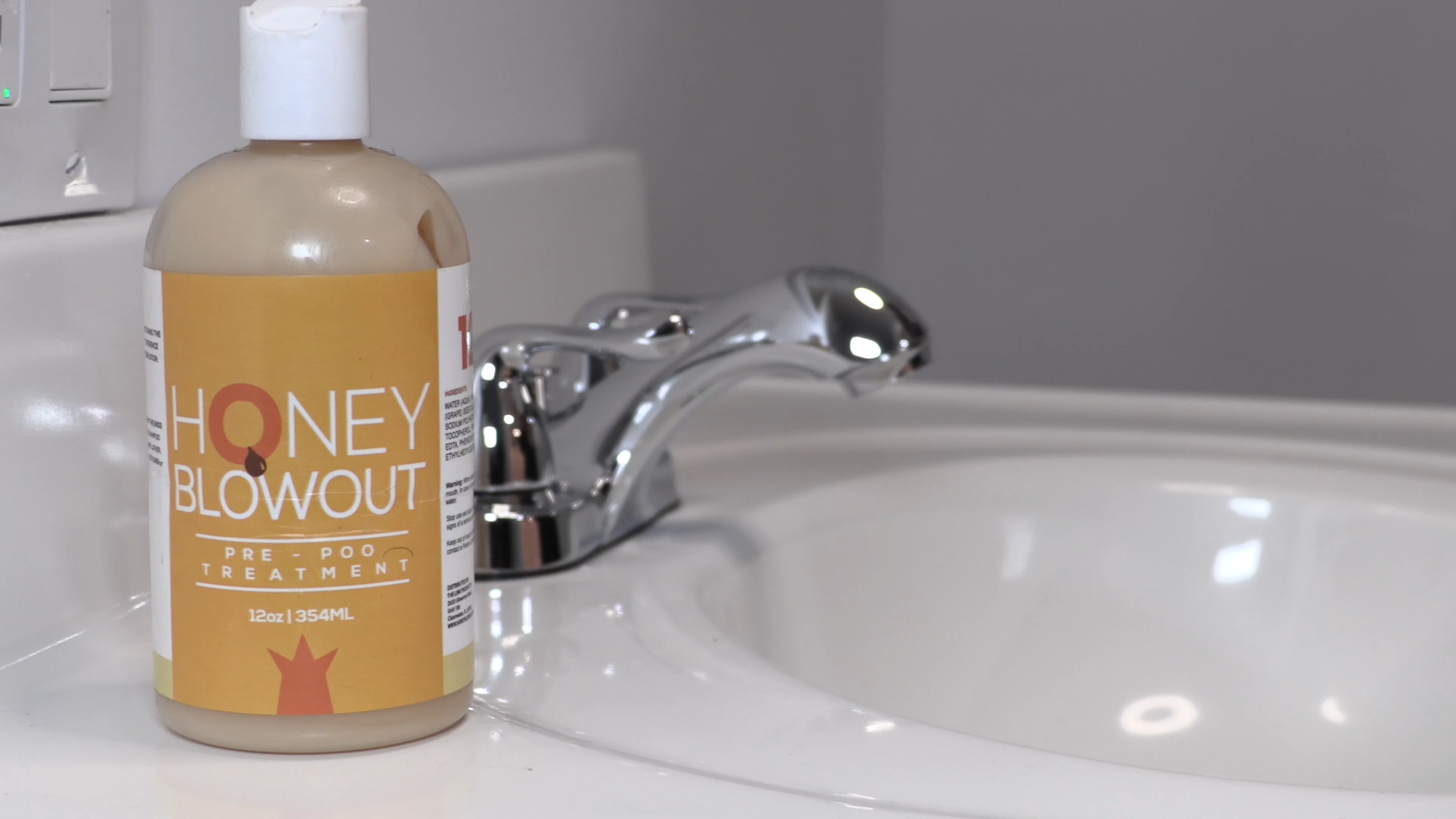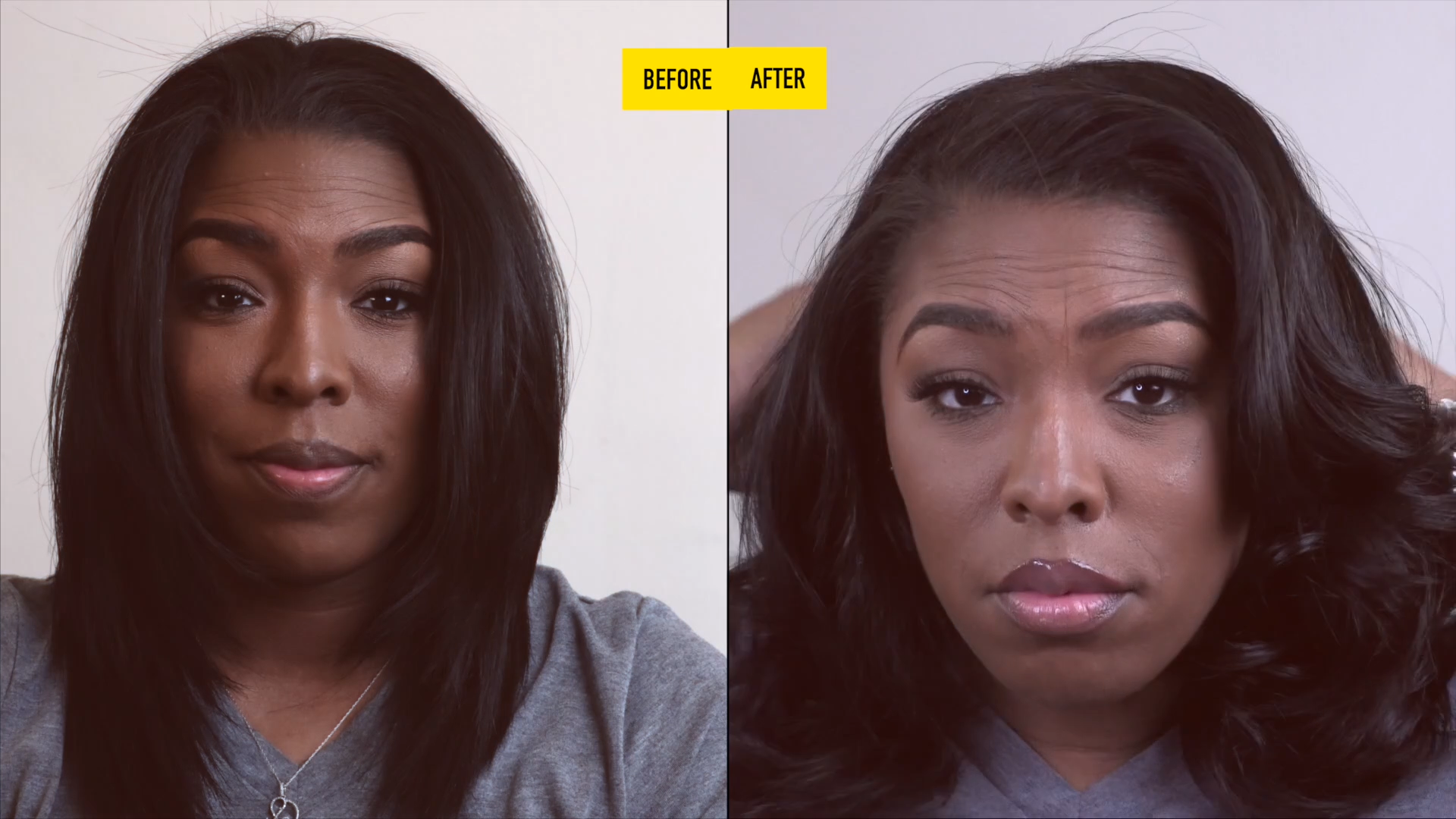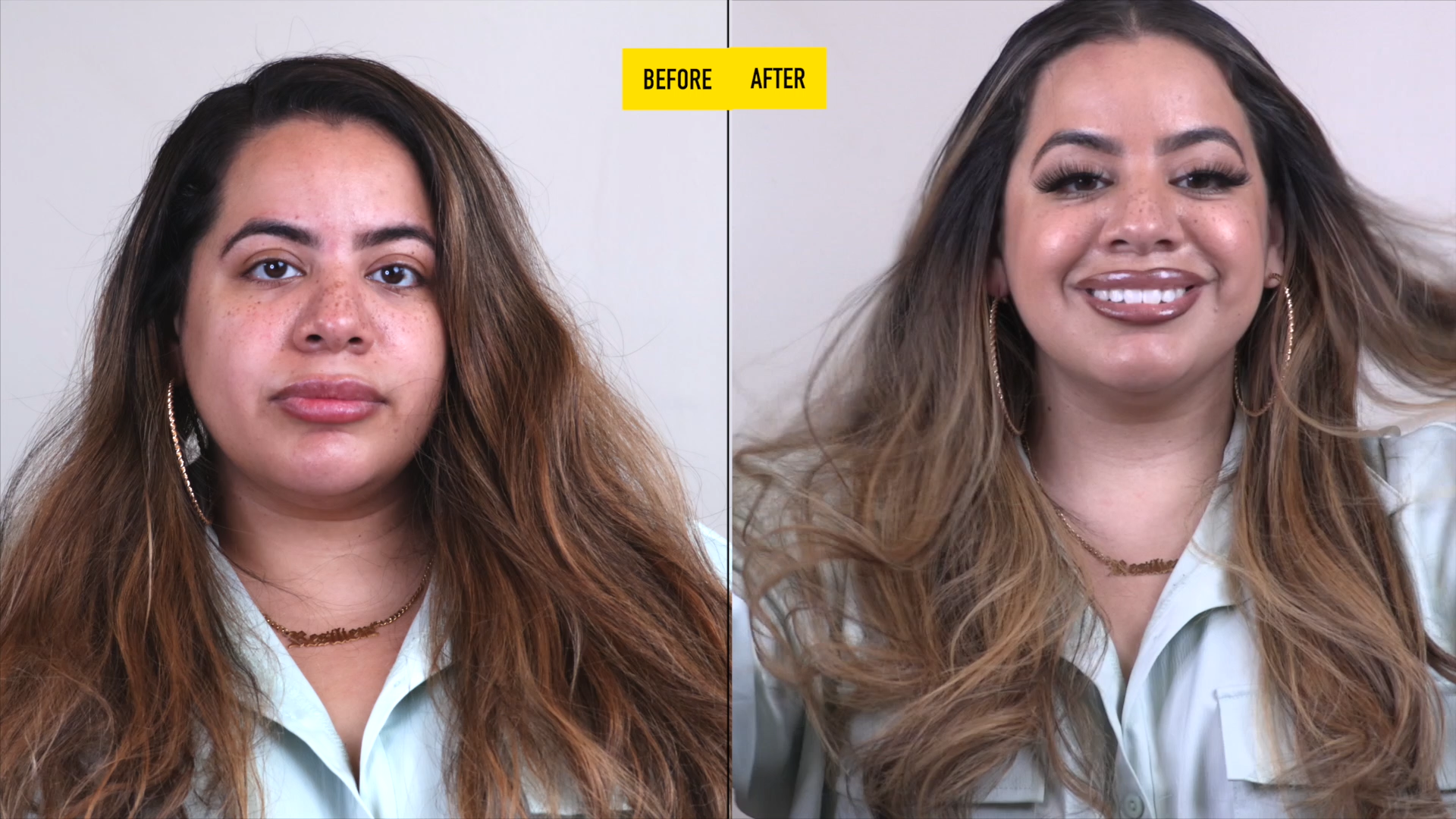 From the People—Customer Reviews
Testimonials
"I like that HONEYBLOWOUT Carla! It made my hair so soft "







Sherri
" I use HONEYBLOWOUT on myself, my daughter & even my son! "







Nakita
" I used it on my own hair and my extensions that I had my stylist microlink into my hair. I have alot of hair so I do a wash day every 2 weeks. Honeyblowout helps me to keep my own hair tamed. "




Krissi
"I needed to revive my short hair wigs. They were a mix of synthetic and human hair and it was time for some maintenance. I had only had them for 2 weeks so I wanted to get the 4-6 week suggested use from them. I simply used Honeyblowout on my wigs before a light shampoo. The luster came back and my wigs were as good as new."
Sheryl
"I am a processed blonde. To keep my hair healthy I use Honeyblowout a few times a week in the shower. Sometimes I'll even use it when I wash my clip-in extensions."





Jamie
"My son will literally take my HONEYBLOWOUT from my shower to wash his hair! I need to order 2 at a time!!! We love it!"





Denise
"I was pleasantly surprised that I found some elongation in my curl pattern after using Honeyblowout as a co-wash."






Danielle
JOIN US @
HONEY BLOWOUT™
Get exclusive promos, new product announcements and HONEY BLOWOUT™
hair tips straight to your inbox.